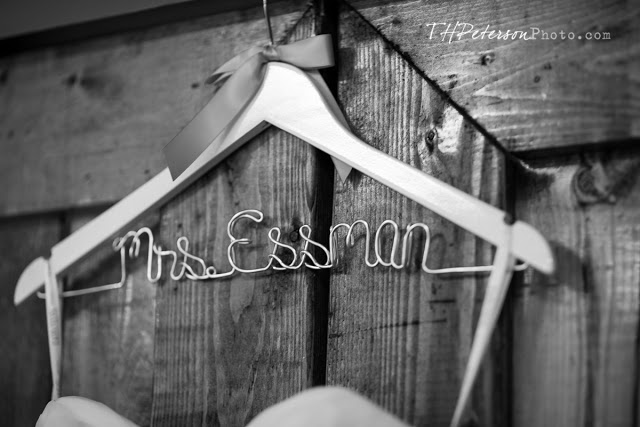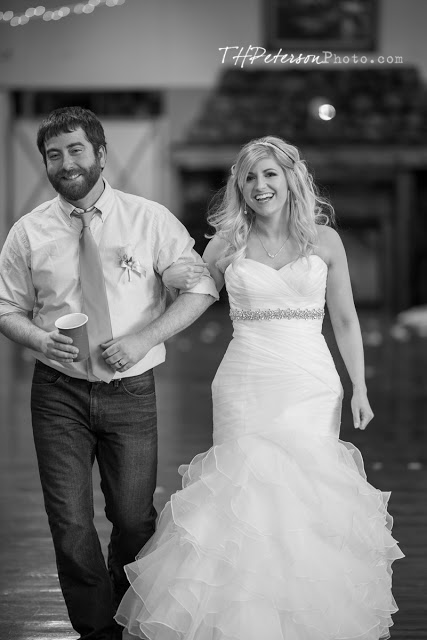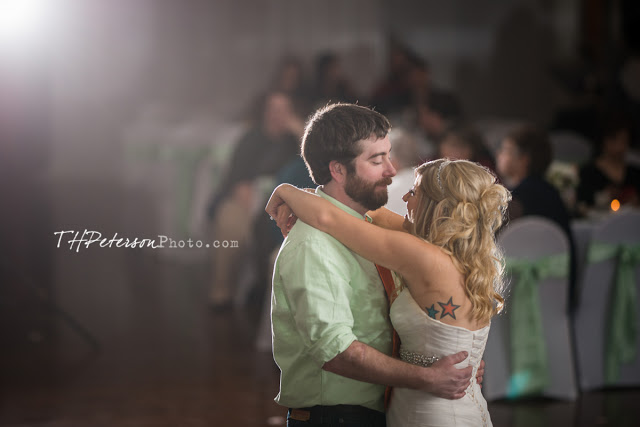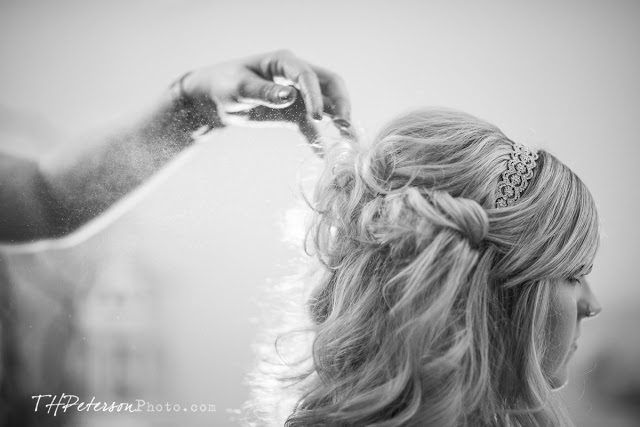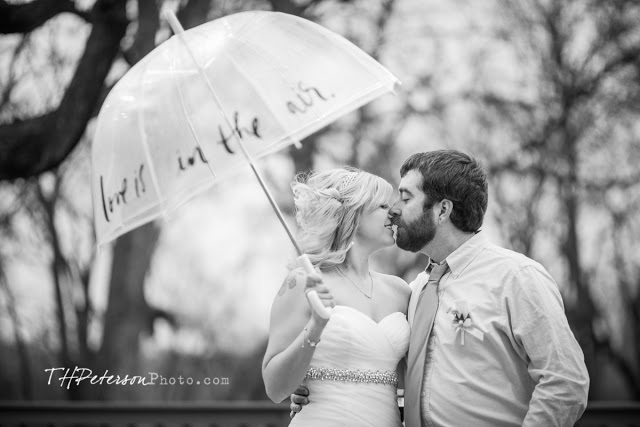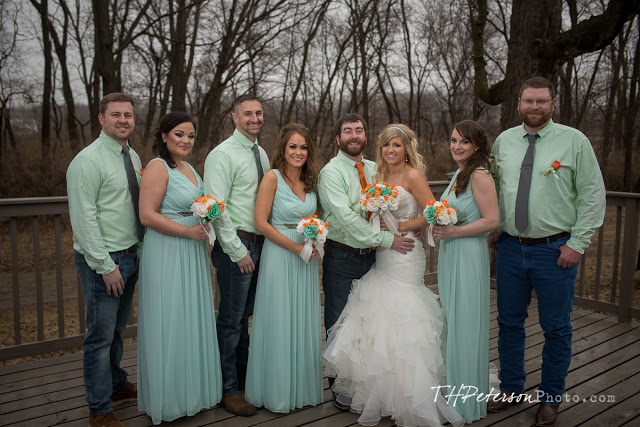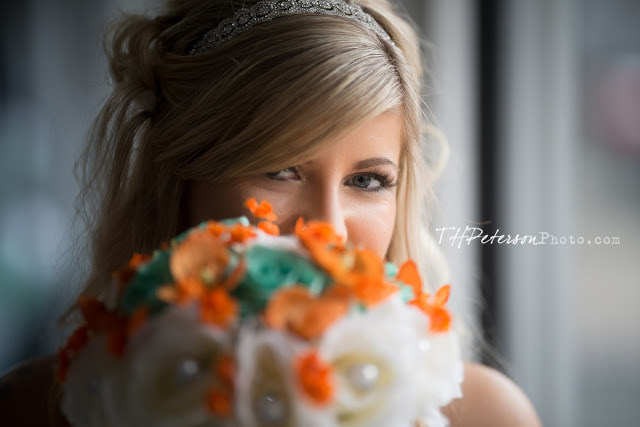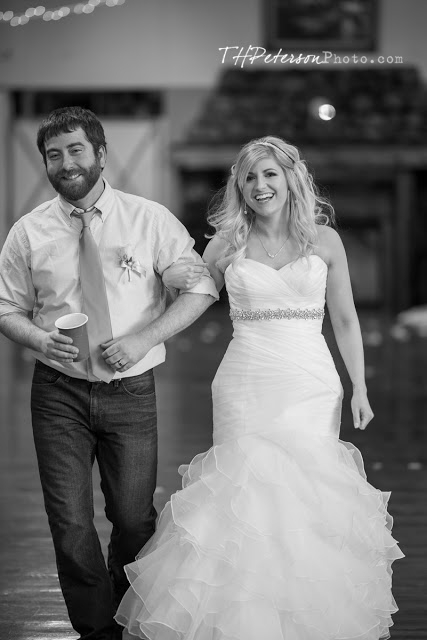 photographer: T.H. Peterson
,
FROM: Tommy & Holly Peterson, photographers
CLICK HERE to view original post and more of HT Photography work
It was a cold and rainy day. You know what they say about rainy weddings, it's good luck. I feel that Cortni and Justin don't need it. They will be just fine! They are an amazing couple, full of love and two beautiful children. They are such a great family and so sweet. It was an honor to be a part of their big day. Because of the weather, we mostly shot the entire day at their location, The Vinewood.
It was recently renovated and it looks awesome! They did such a great job. The vaulted ceilings were painted white and grey and really opened up the space. I loved shooting there. It was a fun day, full of laughs, and hugs and even some tears… of joy. Cortni looked absolutely stunning. She was a beautiful bride!!!
I want to wish Cortni and Justin the very best. I am so soooo happy for them.
(We agree Tommy and Holly. Thank you for capturing Cortni and Justin's special day and thank you for the kind words. -The Vinewood)
*There is a great video on T.H. Peterson Photography website that captures those priceless moments; memories happening at The Vinewood. View Video