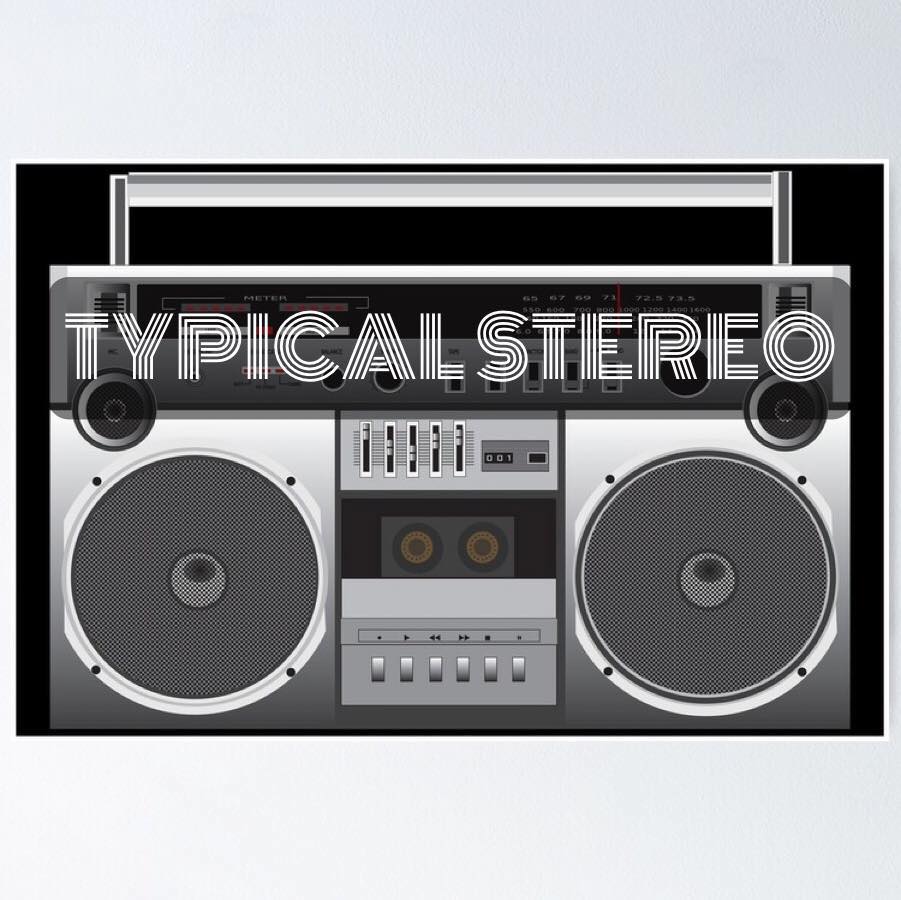 Typical Stereo – 03.26.22
Saturday, March 26, 2022 – Live music and dancing from 7p-10p. Doors open at 6pm!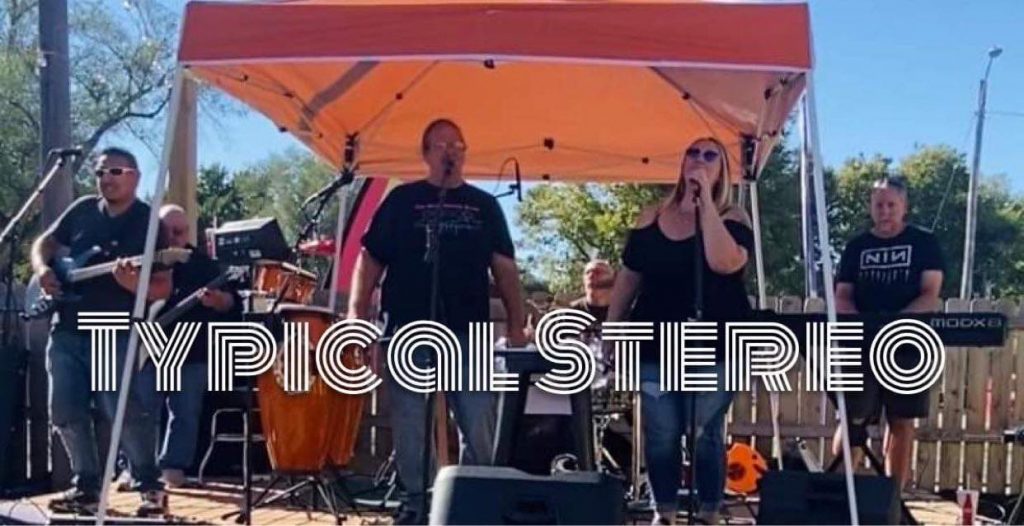 ABOUT THE BAND
Typical Stereo features the amazing brother/sister duo of Jake Livgren & Jessie Livgren on vocals with Tim Janke on keys and Michael Gingerich playing lead guitar and Brian Hodges on bass and Leon Clark on drums. The band covers typical and non-typical rock spanning several decades.