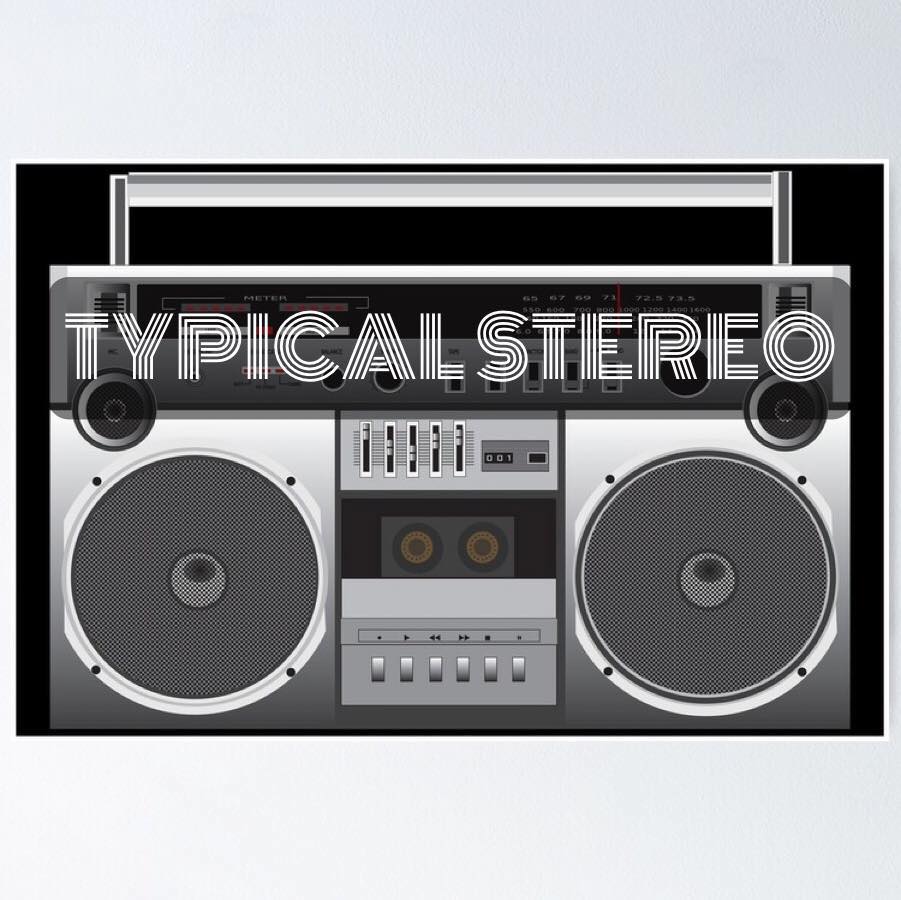 Typical Stereo – 02.24.23
Friday, February 24, 2023 – Live music and dancing from 7p-10p. Doors open at 6pm!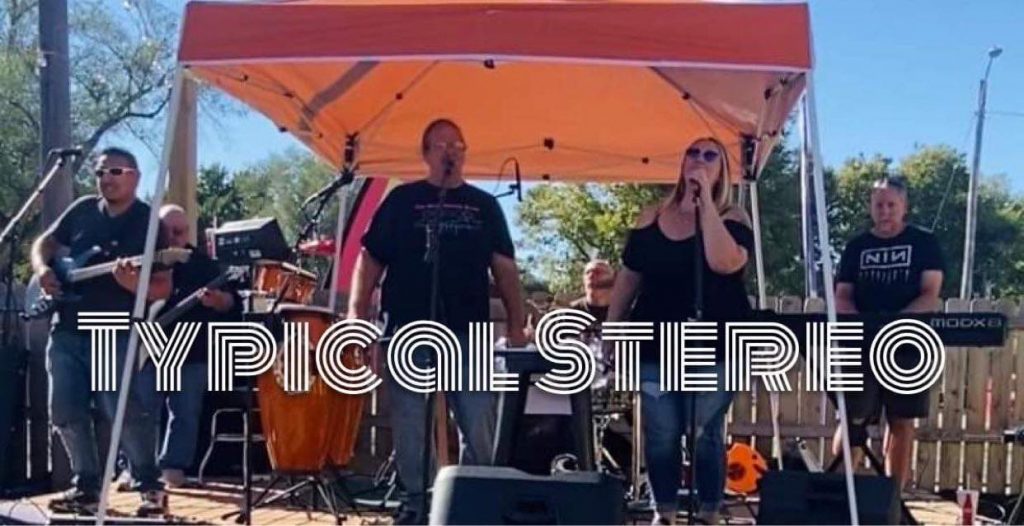 ABOUT THE BAND
Typical Stereo features the amazing brother/sister duo of Jake Livgren & Jessie Livgren on vocals with Tim Janke on keys, Michael Gingerich playing lead guitar, Brian Hodges on bass and Augie Meier on drums. The band covers typical and non-typical rock spanning several decades.