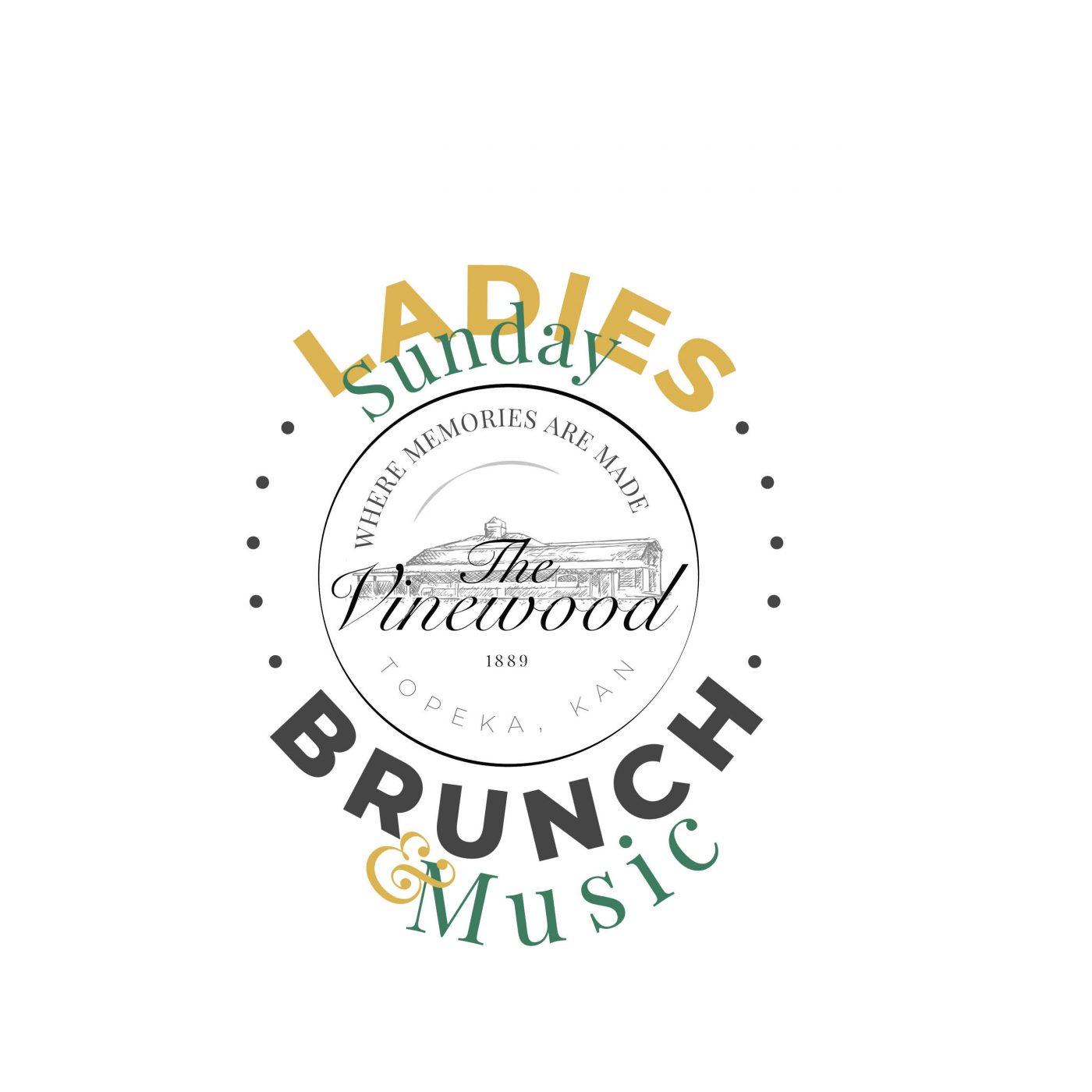 Time
11:00 am - 2:00 pm
COVER
$30 per person
Labels
LIVE MUSIC
LADIES SUNDAY BRUNCH & MUSIC
Join us for a Ladies Only Brunch and enjoy music from the talented Wyndi Senogles, brunch from Front Door Catering and bottomless* mimosas.
* each guest receives three drink tickets
This is an adult, ladies only event. No kids, unless they are connected to you for nutrition or old enough to pay their own bills, and no men.
Dress is casual. (It's your Sunday, dress however you desire.) This is not a networking, stuffy, brunch-like event; it's simply women taking some time off to celebrate, laugh, live and love (and brunch, of course).
FEATURING:
Music by Wyndi Senogles
DETAILS:
Tickets are $30. Purchase online (here) or by phone (785) 260.6772
MENU:

Denver Scrambled Eggs
with green peppers and ham
Chicken Pot Pie
Chicken baked and shredded into a crusted Pie with vegetables and a heavy creamed sauce
Sausage /Bacon
Caribbean Mixed Vegetables
Mini chicken salad sandwiches
Mini Cinnamon Rolls
Cream of Potato Soup