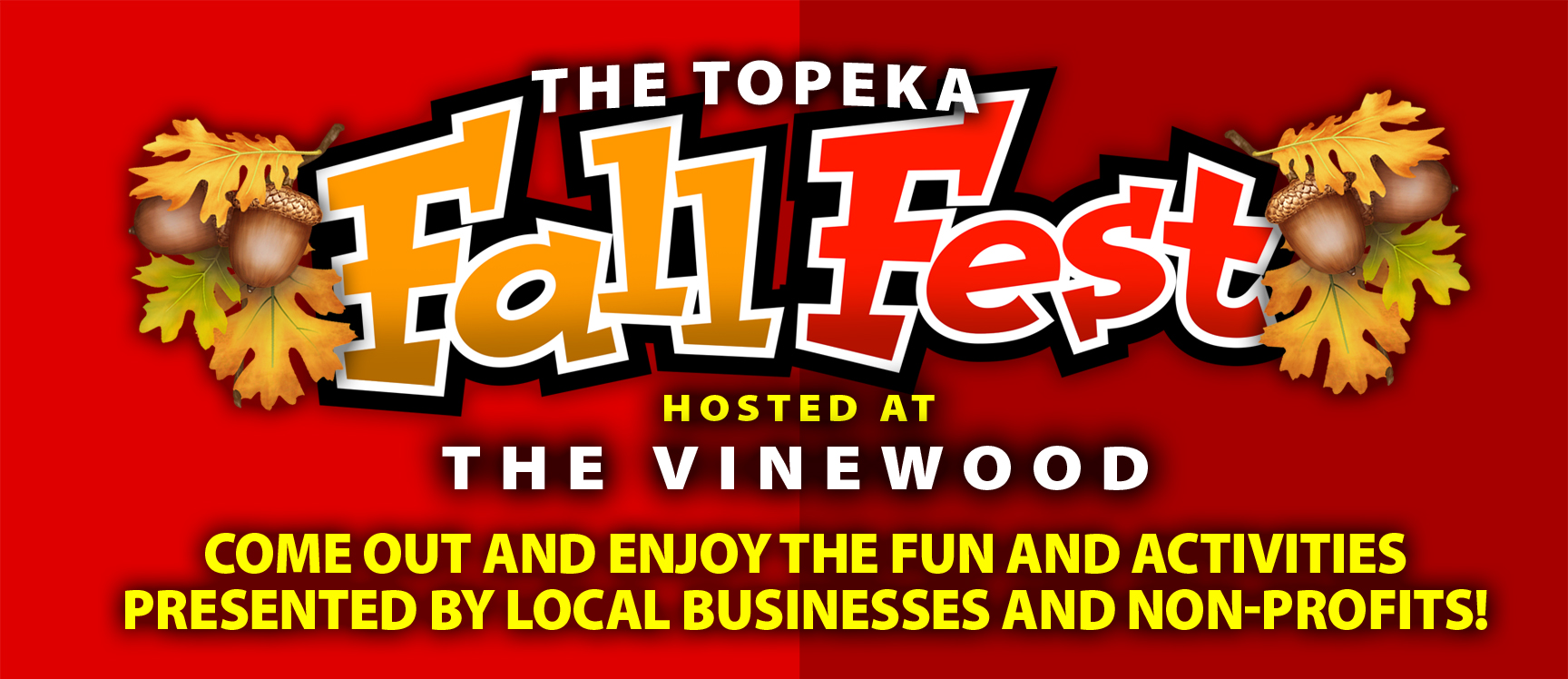 C5 Fall Festival
October 8, 2022 10am – 3pm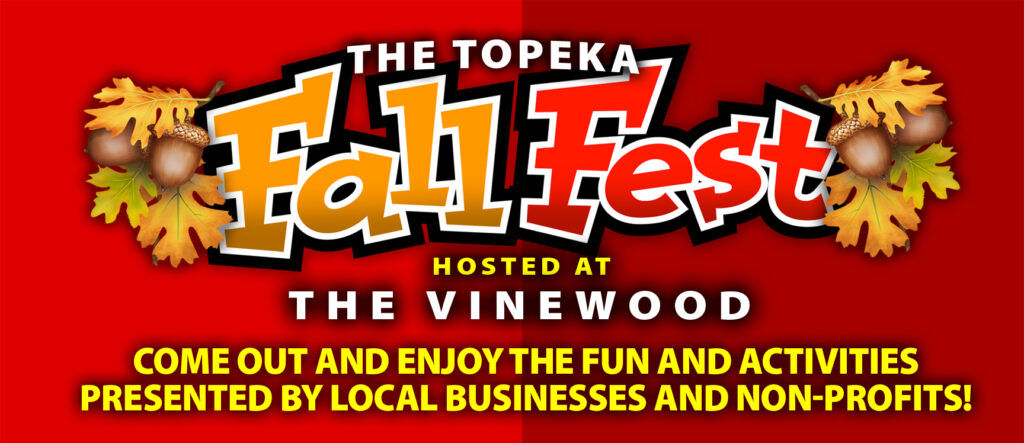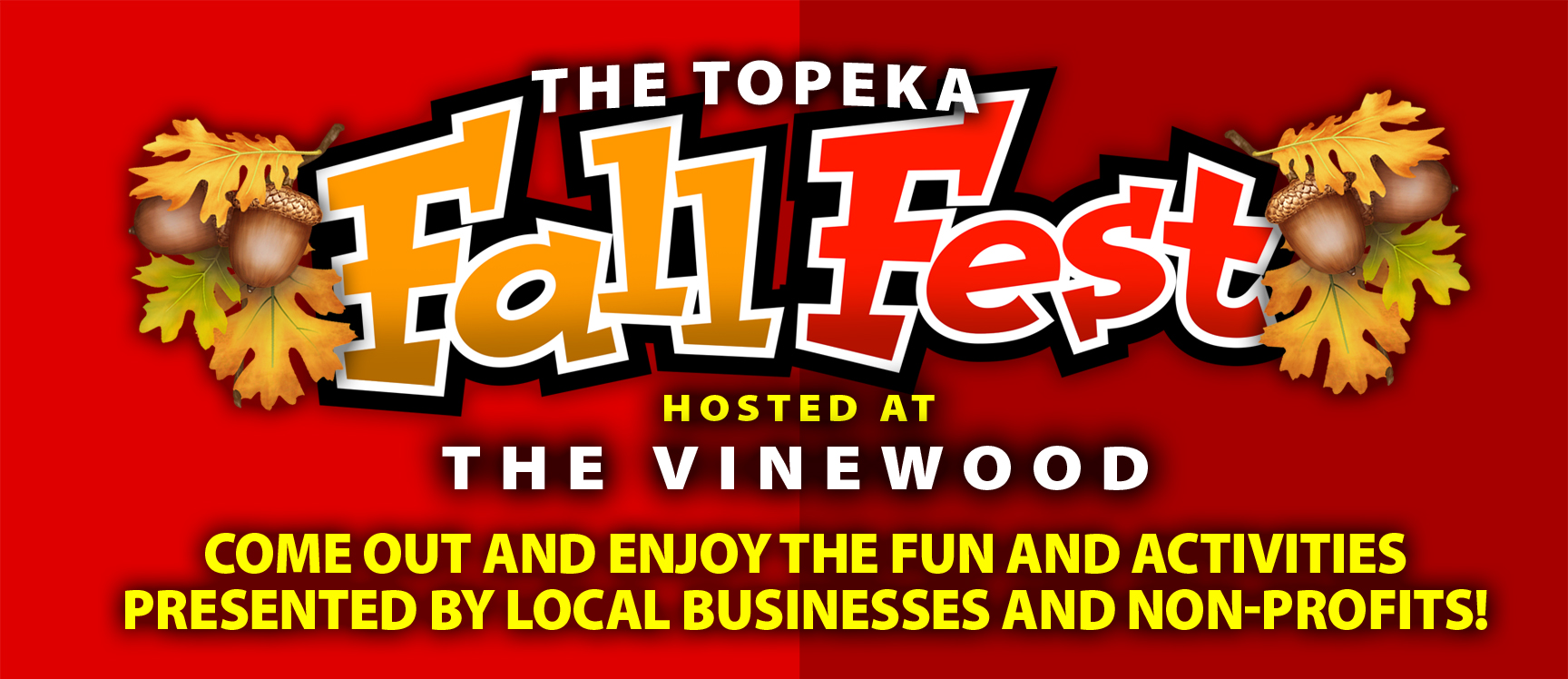 This annual event takes place at the Vinewood Venue, 2848 SE 29th St. on Saturday Oct. 8, from 10am to 3pm.
Come out and enjoy the live music, craft & vendor fair, Health & Wellness Fair, and food trucks, plus kids games and activities. Fun for the whole family, and admission is free!
Dozens of local businesses, non-profits & churches will operate games & activities such as Face Painting, Craft Stations, Baked Goods, Photo Booth, Information Booths, Food Service, Health Screenings & Demonstrations, Inflatables, Petting Zoo, Pumpkin Decorating, Cupcake Walks, Trunk or Treat and more! We will also have a performance of the National Anthem & Color Guard and a Drumline from local high schools.
We are still adding vendors and other participants who provide such things as:
Facepainting
Kids Games & Activities
Pony Rides
Food Service & Snacks
Crafts & Gifts
Household Items & Décor
Clothing & Accessories
Mascots
Business Information & Education
Home Services
School & Church Info & Education
Archery, Bubble Soccer, Laser Tag, etc.
Non-profit Services & Information
Pet Care & Adoption Services
Entertainment
Trunk or Treat
and more
EMERALD CITY COSMOS'
HEALTH & WELLNESS FAIR:
Safety Instruction & Education
Health Screenings
Vision Screenings
Health Information & Education
Health & Wellness Products & Education
Fitness Information & Education
Gymnastics, Dance & Martial Arts Information
Emotional & Mental Health Information
Personal Safety Items & Education
We will also be honoring veterans and first responders with free booths for these organizations, the National Anthem and Pledge of Allegiance, Color Guard, and a banner attendees can sign with their thank-you messages, take selfies, etc.
For more information, email info@C5Alive.org.