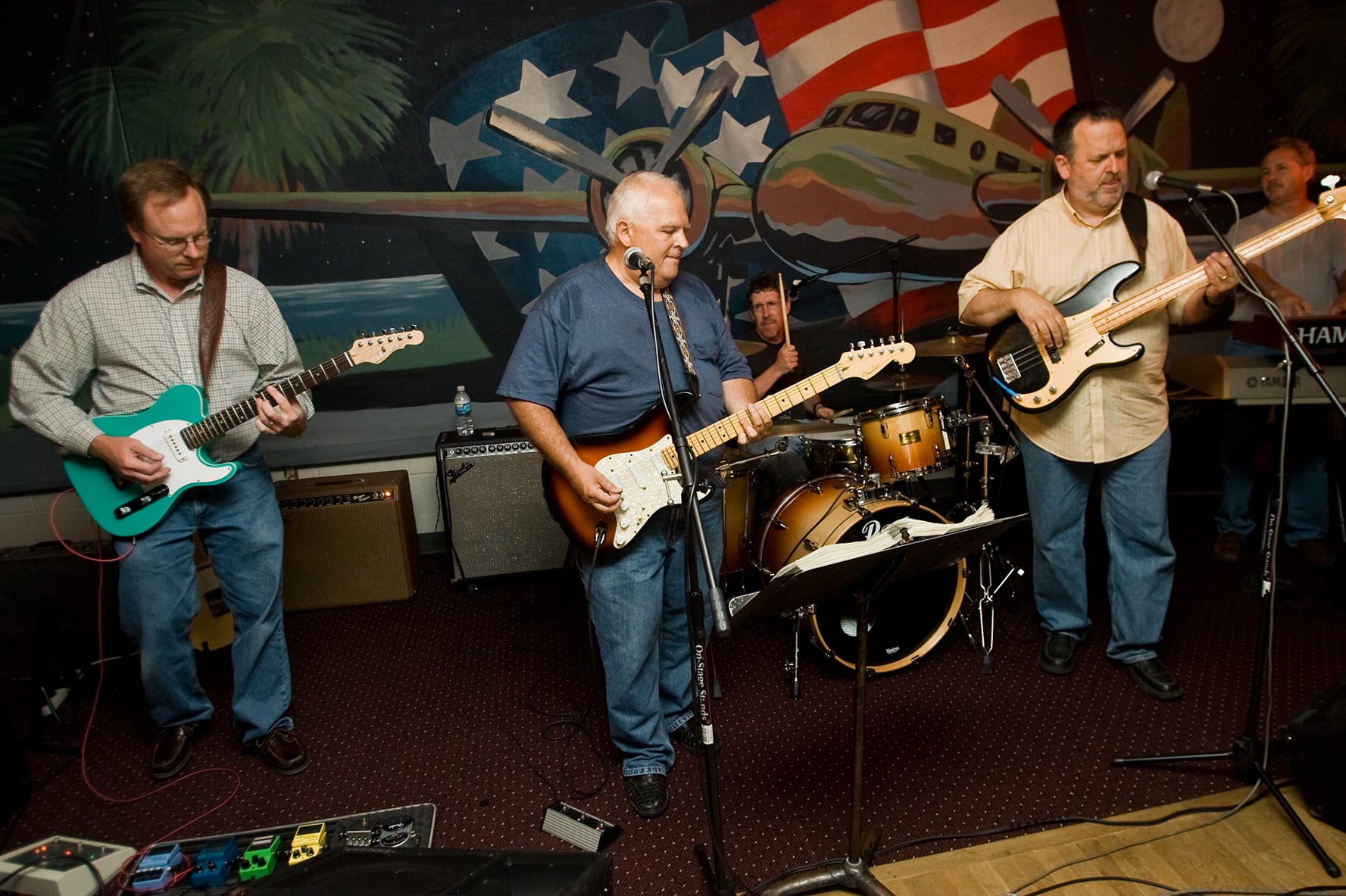 Bop Daddies – 02.12.22
February 12, 2022 – Live music and dancing from 7p-10p. Doors open at 6pm. Celebrate Valentine's Day with the Bop Daddies at the Vinewood!
Music and dancing with The Bop Daddies, a classic rock band.ABOUT THE BAND:No member of this band thought that after 18+ years, they would still be playing regularly and to many of the same fans as that first year. A huge thank you to all those who have supported the Bop Daddies all these years, and to quote Mal….."We just can't get off the train".Tickets are $10 per person, All Ages
Purchase tickets in advance online or cash at door.
Doors open at 6pm
Dance & Music from 7 – 10pm