VINEWOOD MARKET 2021 DATES – THE MARKET IS FREE FOR ALL SHOPPERS / ATTENDEES
May 15 & 16 | July 31 & August 1 | October 2 & 3
Shop at these amazing vendors booths at the May 2021 Vinewood Market and be sure to take home some unique crafts and wares.
---
Faith by Kristy White
Designed and hand made leather handbags with a rustic yet modern feel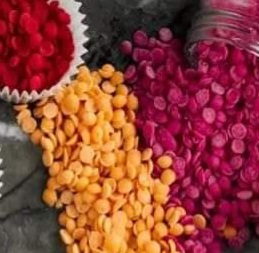 Sprinkles with Tami
Fragrance soy wax sprinkles (You heat them, not eat them).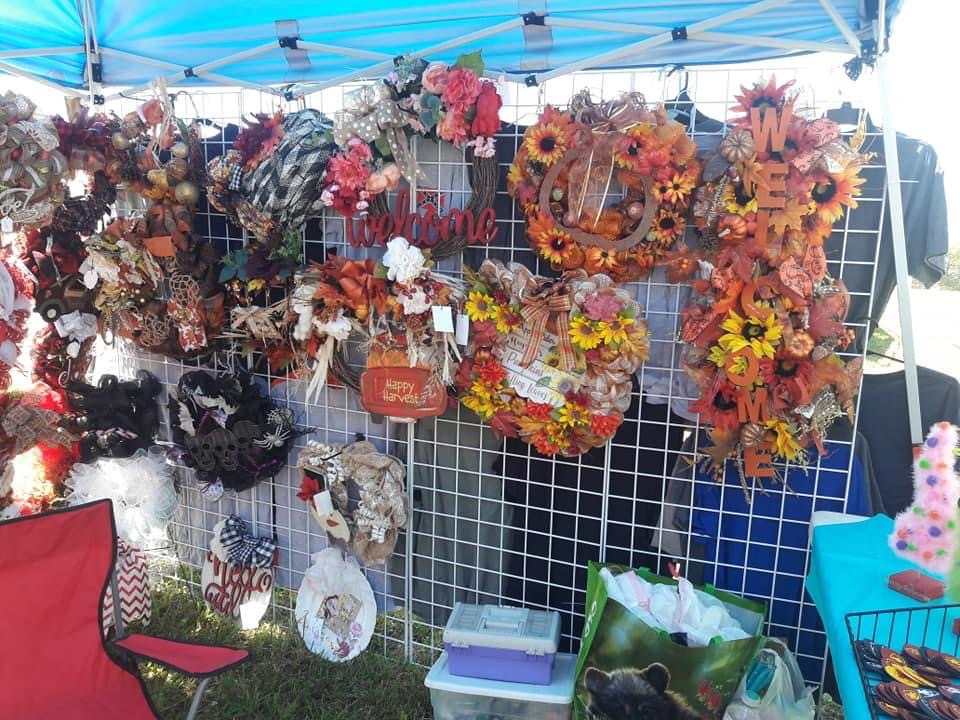 Tina Barton
Two generations of creators, specializing in handmade jewelry and handmade wreaths. Look for their two booths at the May market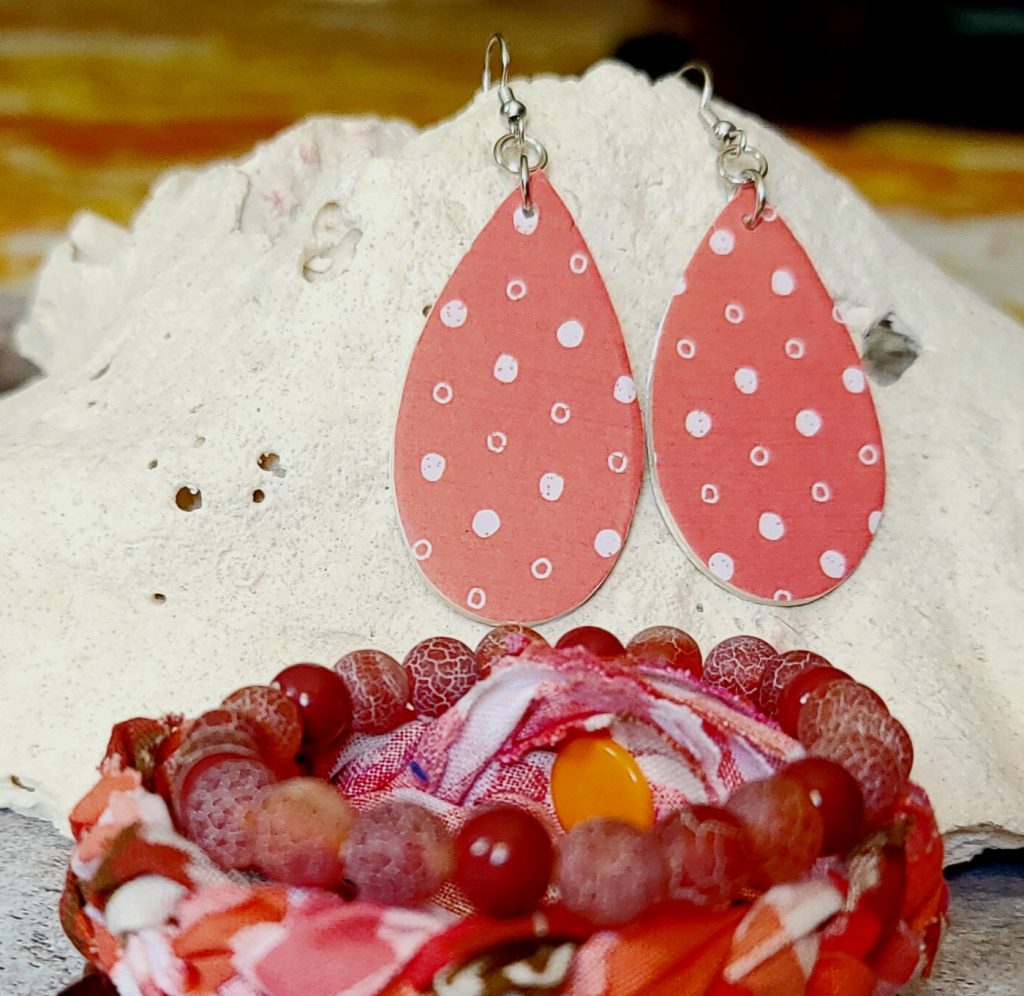 Pink Piñatas
Beaded and fabric bracelets along with wood and paper earrings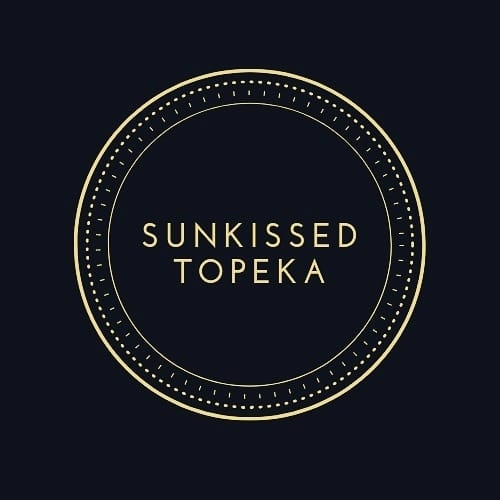 Sunkissed Topeka
Customized spray tanning at your convenience

Robuck Jewelers
Fine jeweler and collectables, decor and collectables. Find them located inside.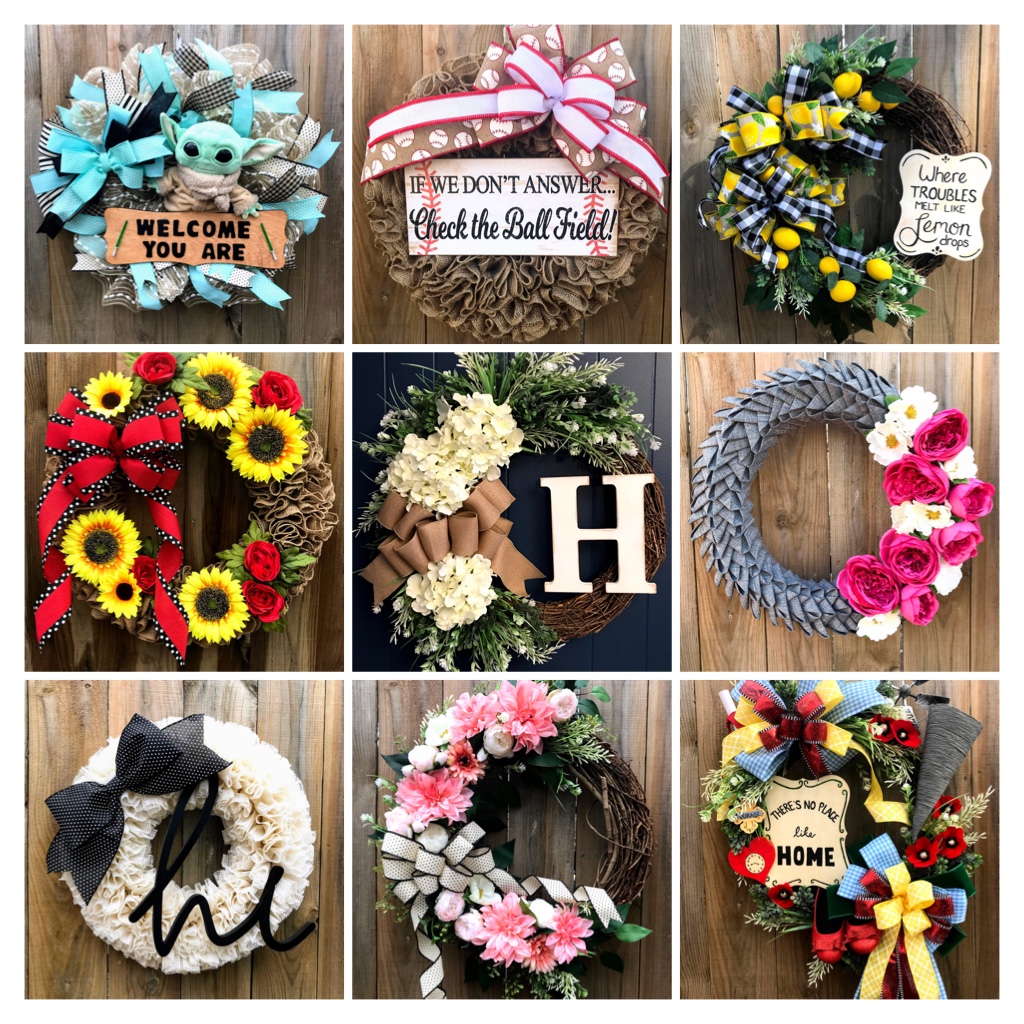 Unique Vines
Handmade custom wreaths to fit any style or budget. Unique Vines' wreaths showcase your personal style while making desirable home decor or coveted gifts. Every wreath is made by hand with care and quality.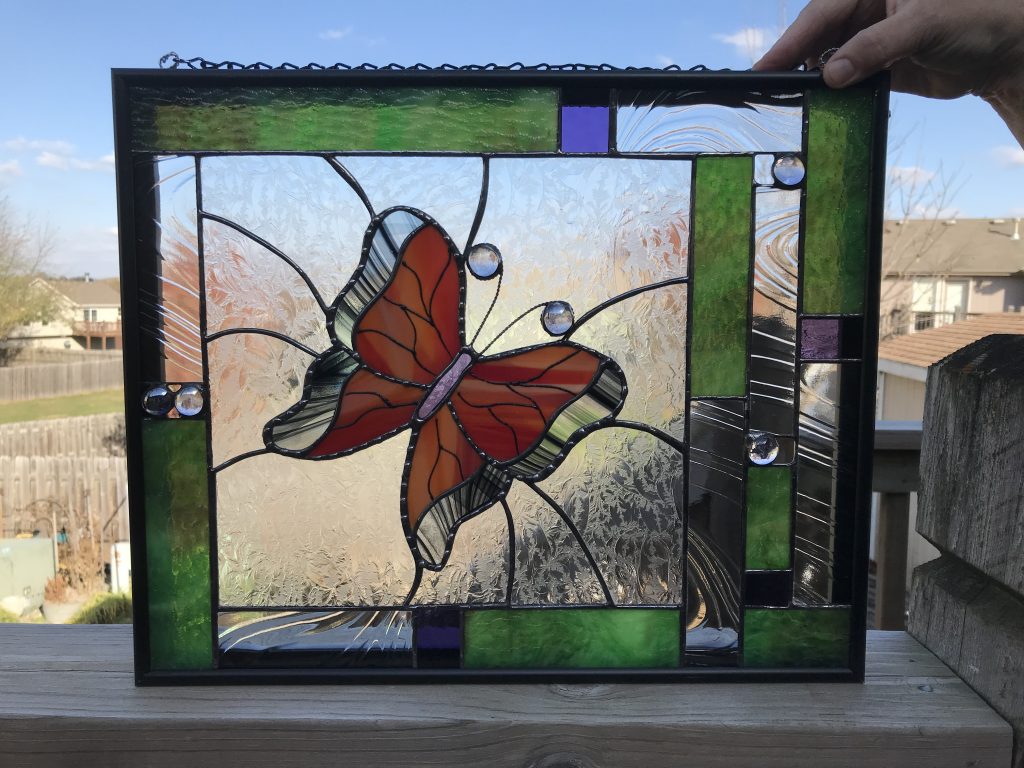 Bette's Basement
Stain glass and vintage finds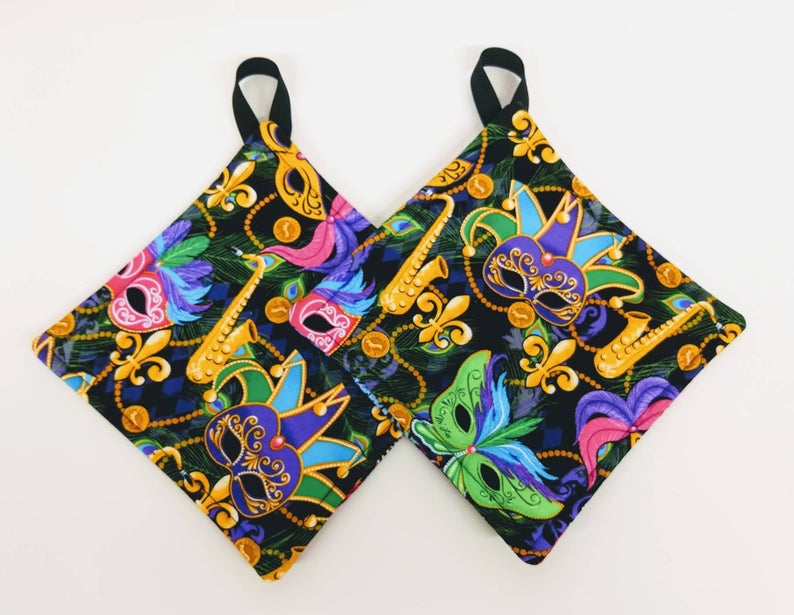 Sew Useful Studios
Bowl Cozies, potholder sets (like the Mardi Gras one pictured here) and other useful but unique, one-of-a-kind, handmade items.

Hague Quality Water
Under counter or in-line water filters that promote health awareness. Hague will be giving away water filters at the market for the first 100 people.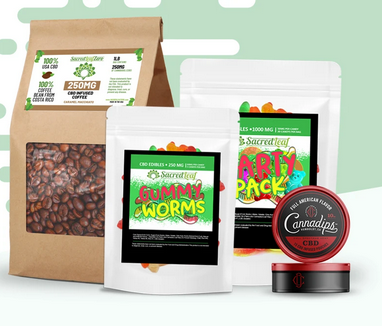 Sacred Leaf NOTO
Quality hemp derived CBD for a variety of healing, skin care and topicals and edibles.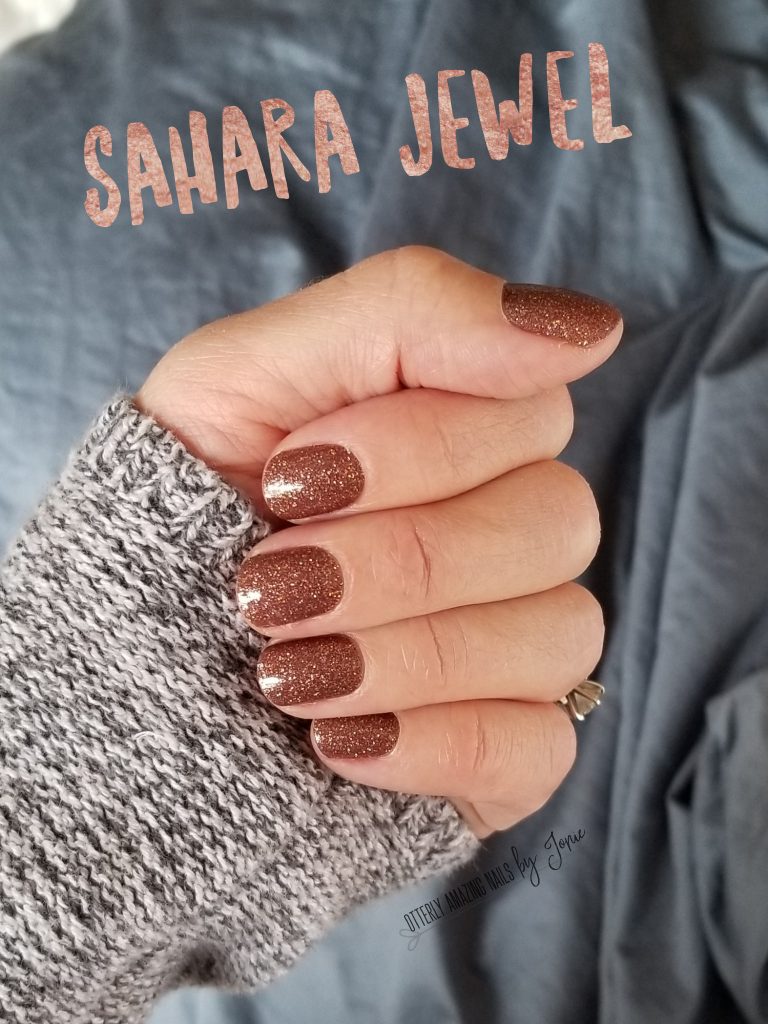 Beautiful Nails with Barb J.
Nail polish that goes on dry with no smearing or smudging. (Dreams do come true!) Barb J is a color stylist, nail artist and positive vibe creator. #BeColorful #BeBrilliant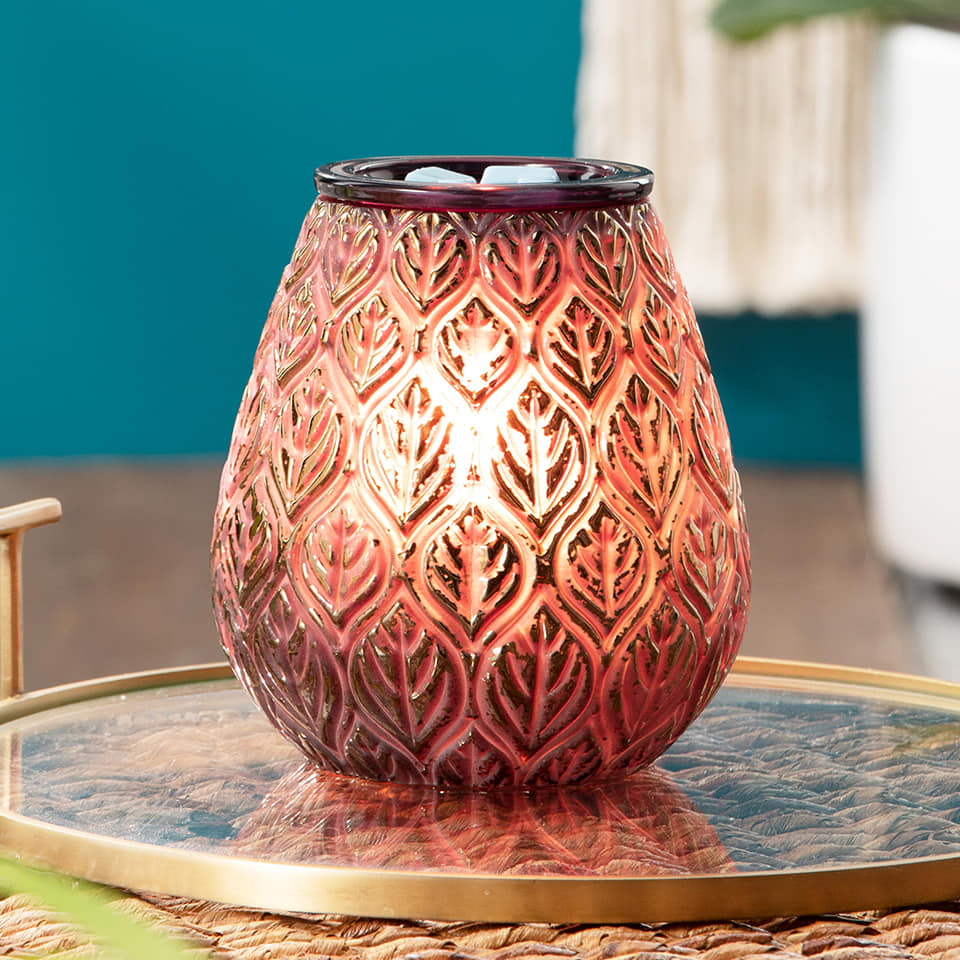 Smelly Sam
Independent Scentsy Consultant, Samantha Hill – Scent up any space in your life with Scentsy
The Pretty Sister Shoppe
Handmade textiles, unique embroidered bags and more.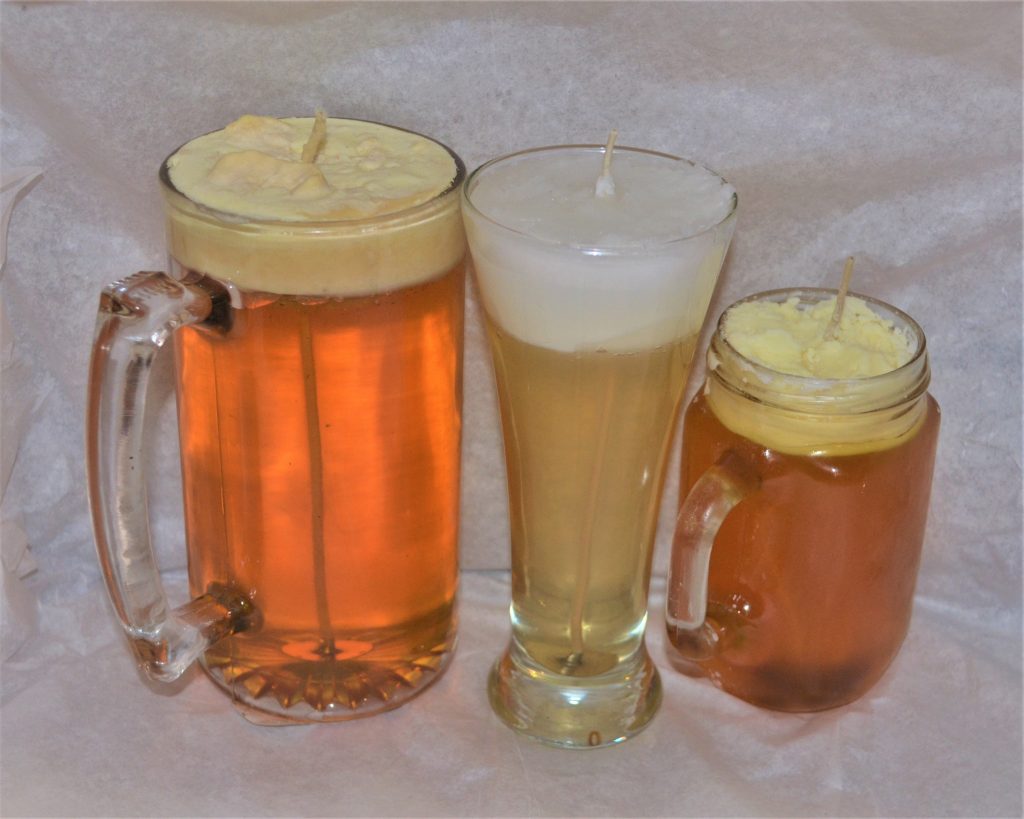 Poppa Turtle Candles
Handmade candles using gel wax which burns 3-4 times longer with non soot! At Poppa Turtle Candles' booth you'll be able to find Gel Wax Candles, Wax Melts, Smelly Gellys and Wooden Roses.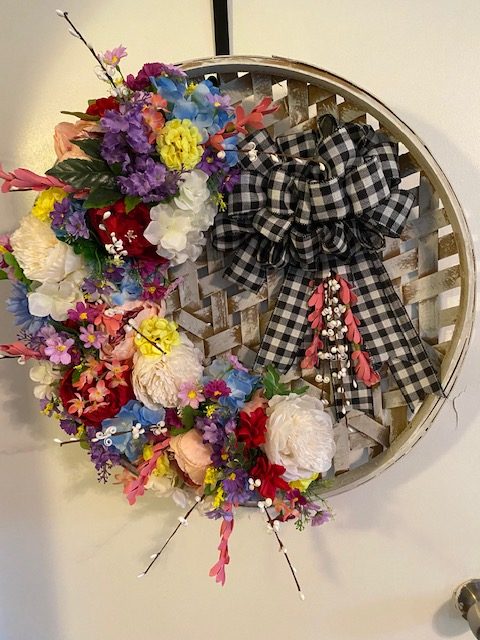 Whimsical Wreaths
by Kris Haskin

T-Mobile
T-Mobile always brings an engaging team loaded up with free swag items and giveaways – so be sure to stop by their booth and see what they offer. Plus, they have a charging station which might come in handy with all the shopping, eating and refreshments.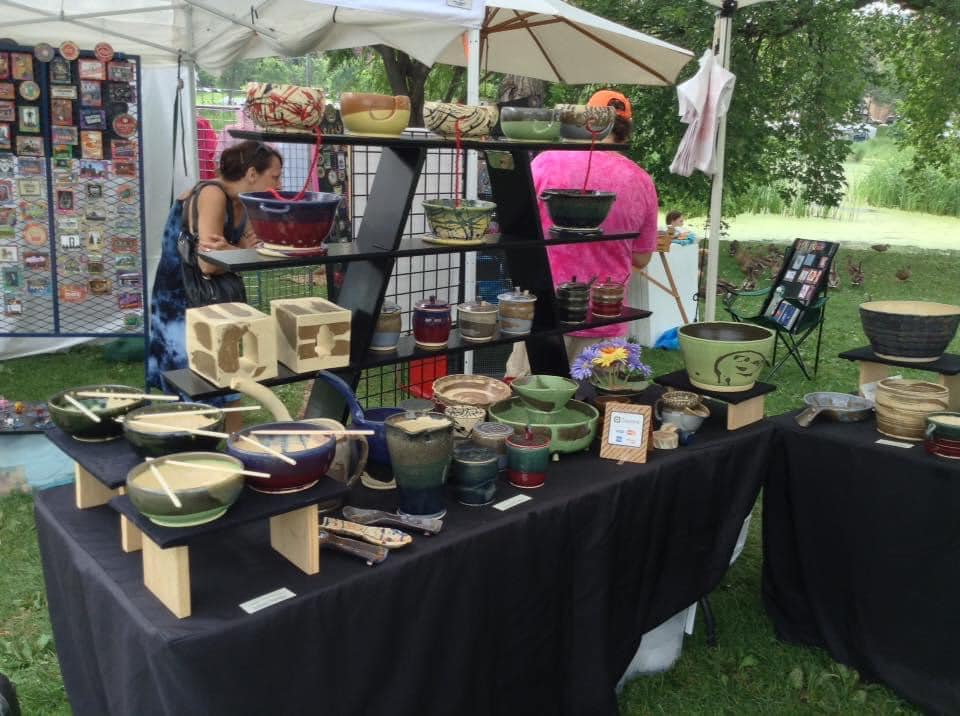 Jill's Country Cottage / Scentsy / Paparazzi
Jill's Country Cottage/ Scentsy/Paparazzi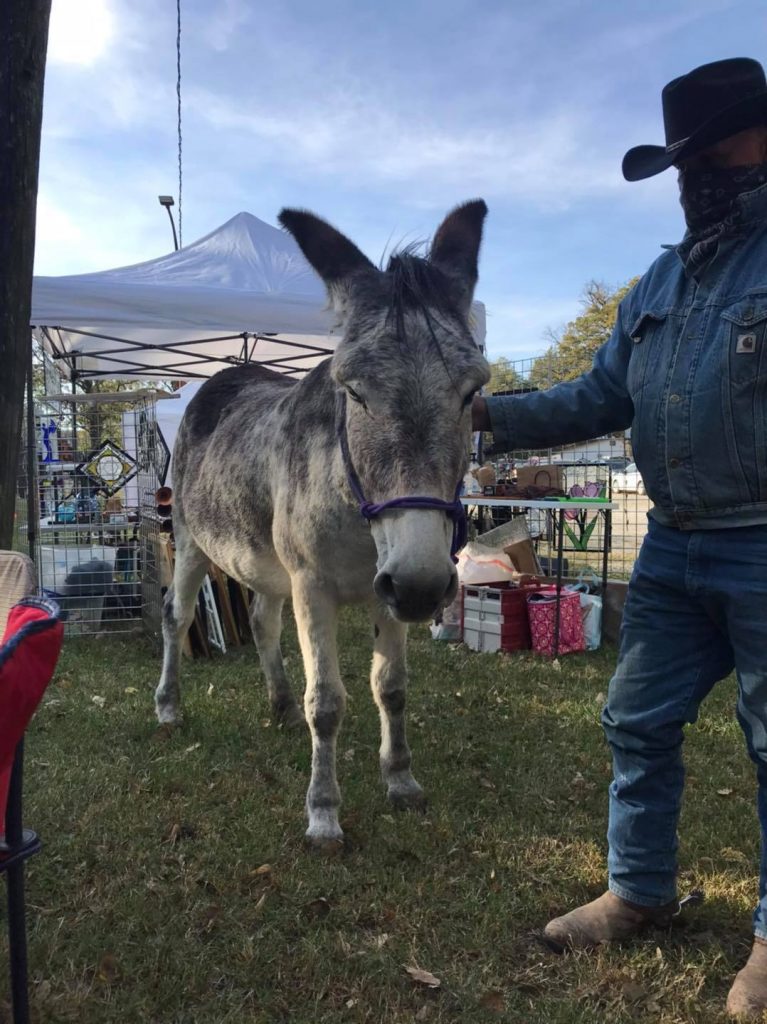 Sadie the Donkey
Vinewood Market's favorite guest!
B&T's Attic
J's Junk
TopNoth Country Chic Boutique
Art by Tatum Carlson
Yard Art by David Carlson
JULY 31 & AUGUST 1
VINEWOOD MARKET VENDORS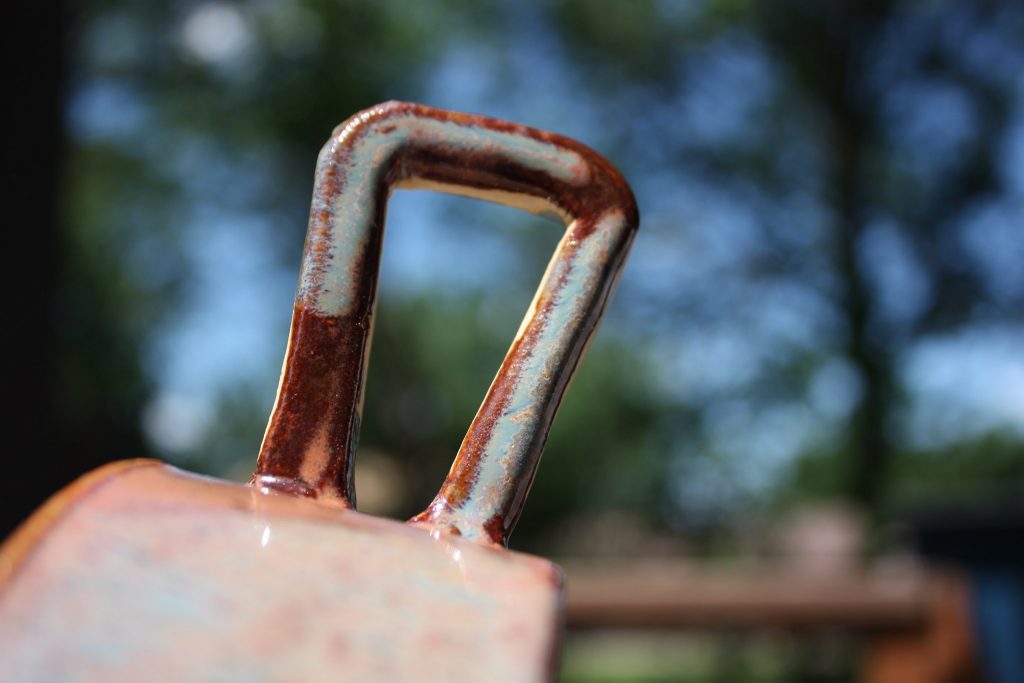 Titania Ceramics
Titania Ceramics is hand made vibrant useful stoneware pottery. Dishes for the home and decor. Contemporary. Danish Style, Bauhaus Influence.
Fred's Wooden Scrub Board Co.
Wood scrub boards / rub boards / wash boards each with a unique acoustic sound. A variety of sizes, all made using hard and semi-hard woods such as white oak, cherry, walnut, birch, birds eye maple, red oak, etc.